Your Campus Safety Solution

Immediately summon campus or local police with the push of a button.
A Tiny Alert Button That Keeps Your Student Population Safe
Ripple – the world's smallest emergency alert device – allows students, faculty and staff to immediately summon campus or local police at the press of a button. When the Ripple button is triggered, you can instantly receive the student's identity, physical and medical profile, and location.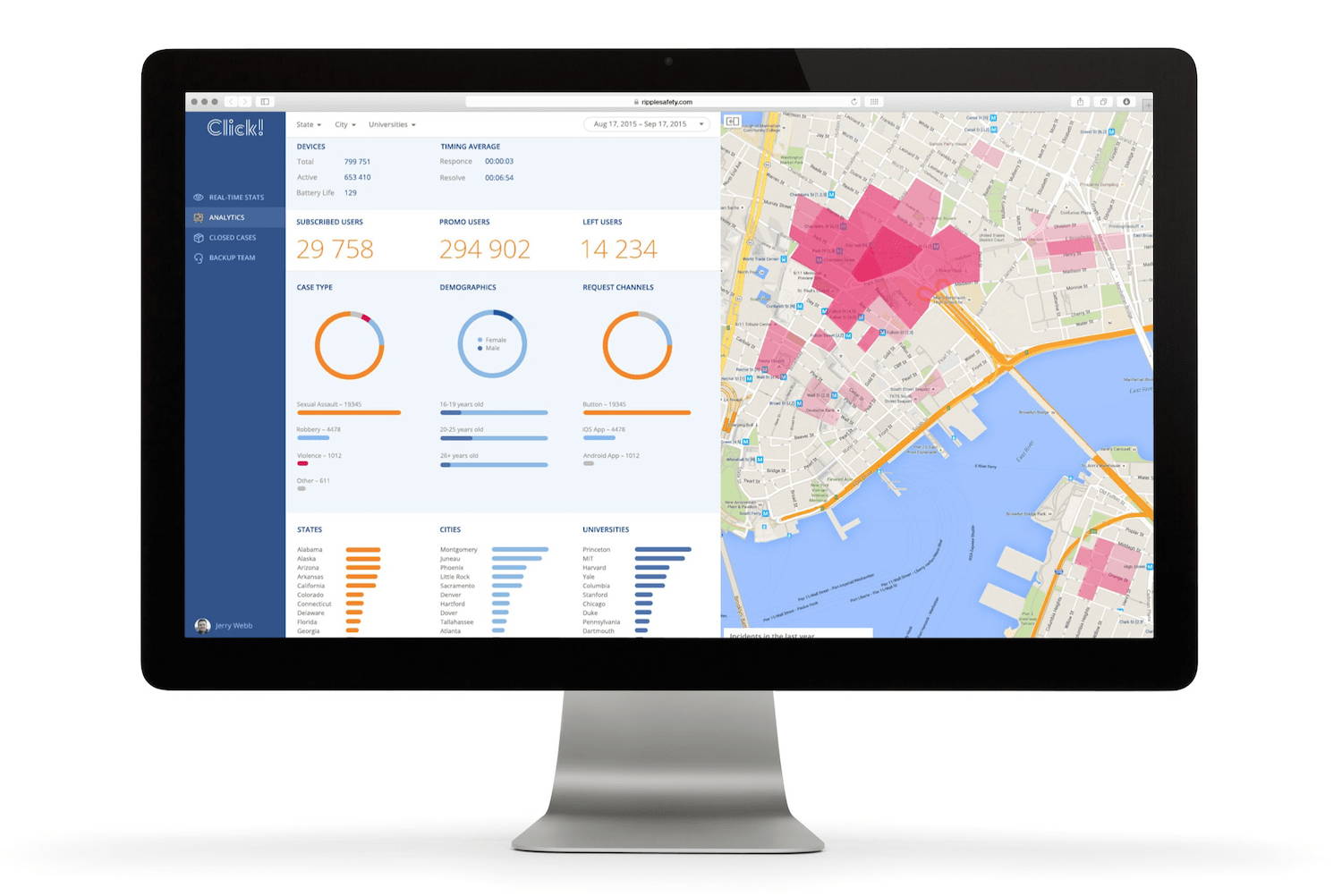 Ripple Safety's reporting feature provides your Campus Police department and administrators the ability to view emergency and non-emergency events occurring on campus and the neighboring community. Reporting data gives predictive insights for preventative and planning measures, allowing your team to get ahead of potential problems and reduce the number of harmful events on your campus.
Get to Know the Ripple Safety Device
The Ripple device is lightweight and small, so students can clip it or wear it wherever they like.
Ripple's battery life lasts up to 6 months, and we automatically send replacements to subscribers when batteries are low.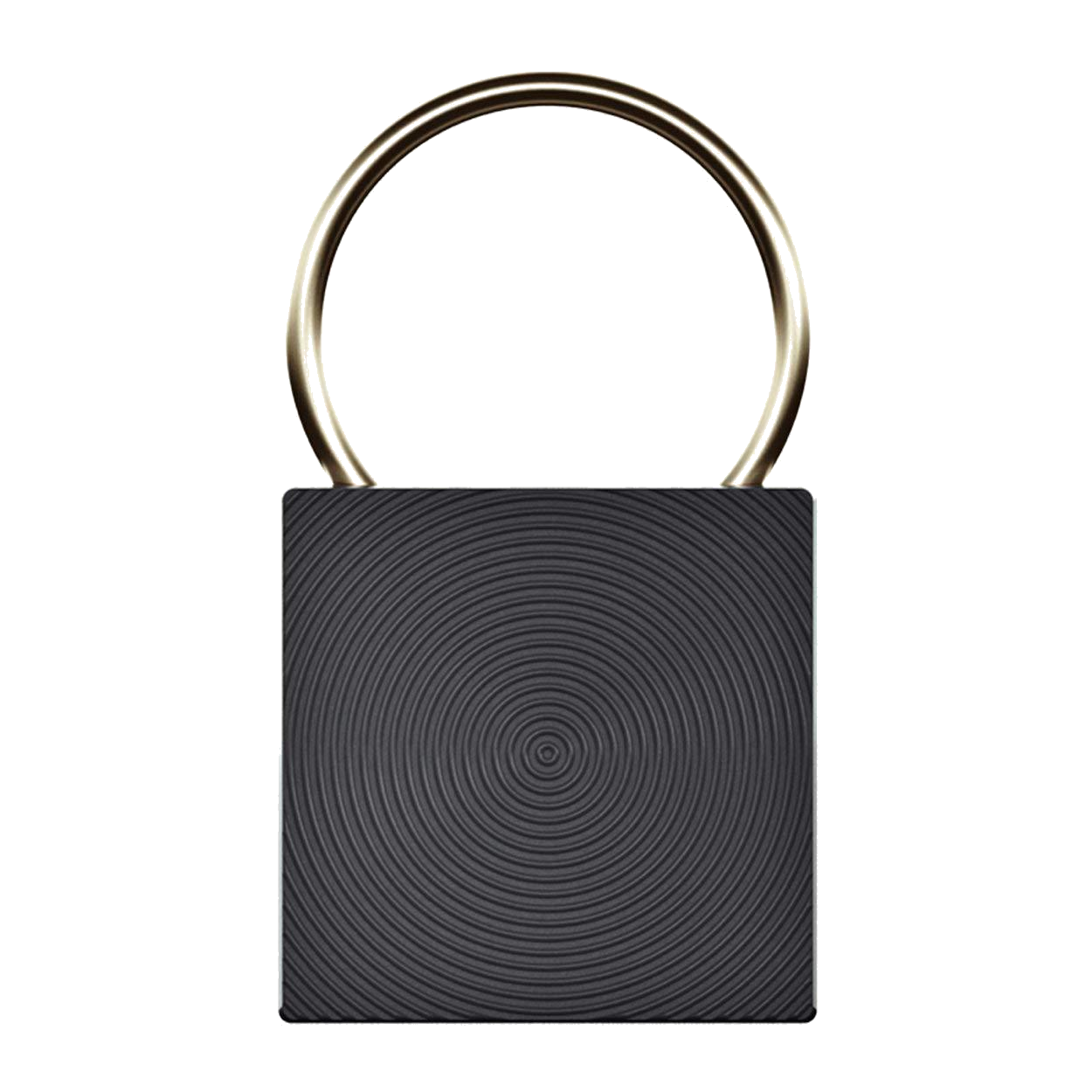 The Ripple device is durable and entirely waterproof, meaning students can where it everywhere.
All alerts carry phone GPS location with them, so monitoring teams will know exactly where to send help.
Schedule a Demo To See Why Ripple's Campus Safety Solution is Unparalleled
To schedule your 30-minute video demo today contact us at contact@ripplesafety.com or through our contact page. Mention 'RippleSafety1' in your email to receive a free one-month trial for a group of students.