The Most Affordable Safety Device for Runners
Alert friends, family or emergency services to your location with the push of a button. Get peace of mind for only $10 a month.
Created With Runner Safety and Needs in Mind
The Ripple device is lightweight and small, so you can clip it or wear it wherever you like.
Ripple's battery life lasts up to 6 months, and monthly subscribers get a new device for free when the battery is low.
All alerts carry your phone's GPS location with them, so your Ripple Team will know exactly where to send help.
Unlike other personal safety devices, the Ripple button isn't large, ugly and cumbersome.
How Does The Ripple Personal Safety Device Work?
The Ripple Monitoring team is based in the United States, and is available to answer your alerts 24 hours a day, 365 days a year.
You are now talking live with a Ripple Safety team member who has your profile, instructions and location at their fingertips. They will stay on the phone with you until you feel safe.
Send Help in an Emergency
Ripple Safety dispatches emergency services to your location and relays the critical physical and medical information in your profile to first responders.
Customers Trust The Ripple Safety Device

I just ordered this for my job. I'm a petite female and travel to a lot of unknown locations for work, so this is great to have as a reassuring backup just in case. Set up was easy and quick. I clicked once to test it and received a phone call letting me know it worked. Customer service is 5 star!

I recommend this to everyone looking for an extra layer of security. Can't beat the peace of mind for the price.
A Tiny Alert Button That Helps Runners Stay Safe
As a runner, personal safety is a top concern. The Ripple device is your lifeline to make sure that help is only a click away when you are in dangerous or uncomfortable situations.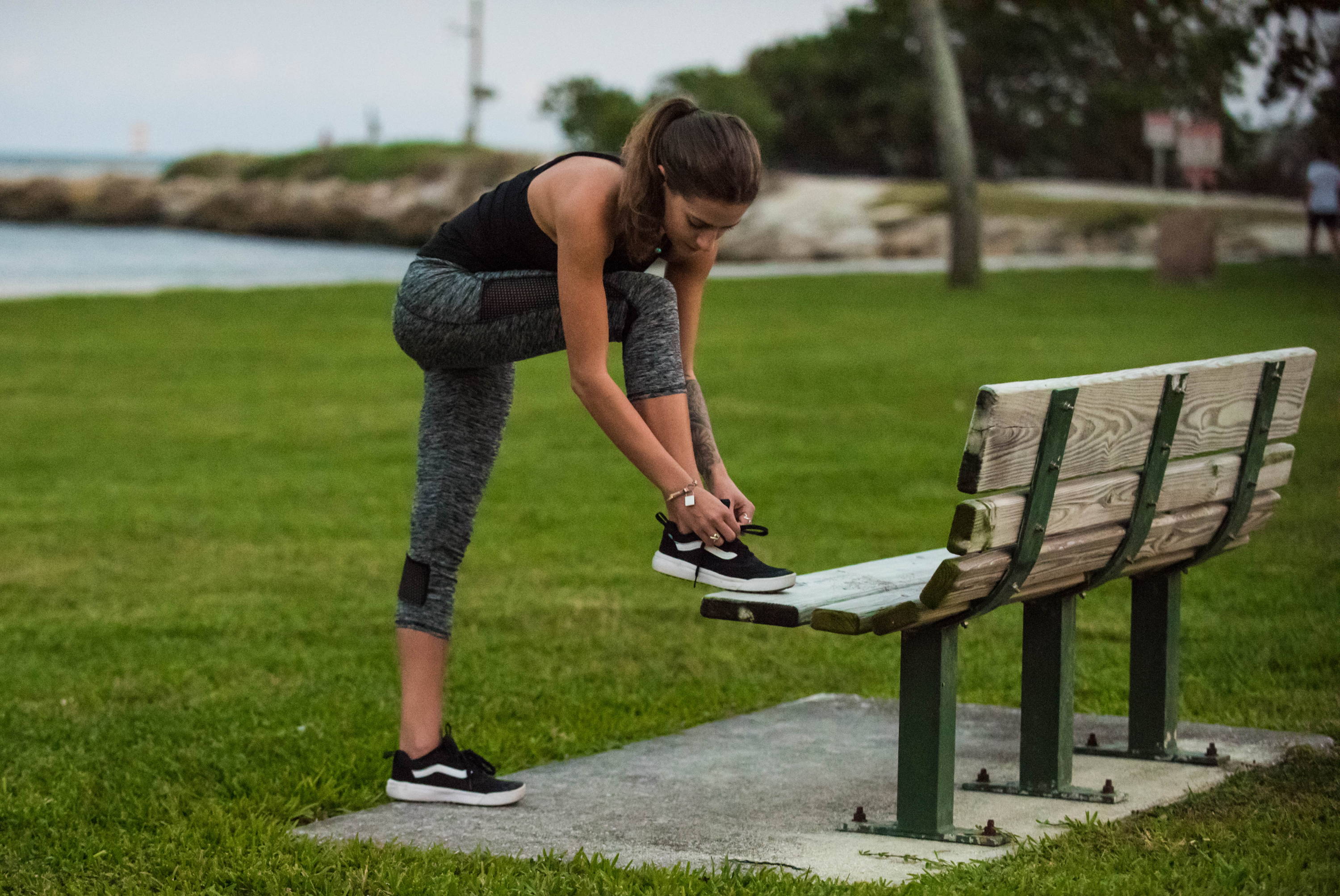 Liquid error: product form must be given a product
Liquid error: product form must be given a product
Liquid error: product form must be given a product
Peace of Mind for $10 a Month Without a Contract