The Smallest, Most Affordable Personal Safety Device for College Students
Peace of mind for only $10 dollars a month, without a contract
Get to Know the Ripple Safety Device
The Ripple device is lightweight and small, so you can clip it or wear it wherever you like.
Ripple's battery life lasts up to 6 months, and monthly subscribers get a new device for free when the battery is low.
Unlike other personal safety devices, the Ripple button isn't large, ugly and cumbersome.
All alerts carry your phone's GPS location with them, so your Ripple Team will know exactly where to send help.
How Does The Ripple Personal Safety Device Work?
The Ripple Monitoring team is based in the United States, and is available to answer your alerts 24 hours a day, 365 days a year.
You are now talking live with a Ripple Safety team member who has your profile, instructions and location at their fingertips. They will stay on the phone with you until you feel safe.
Send Help in an Emergency
Ripple Safety dispatches emergency services to your location and relays the critical physical and medical information in your profile to first responders.
Customers Trust The Ripple Safety Device

"If you're a younger woman and want to feel safe, stop what you are doing right now and buy this!"

I recommend this to everyone looking for an extra layer of security. Can't beat the peace of mind for the price.
A Tiny Alert Button That Keeps You and Your Loved Ones Safe
As a college student or parent of a college student you can stop worrying – the Ripple personal safety device goes everywhere you or your loved ones go.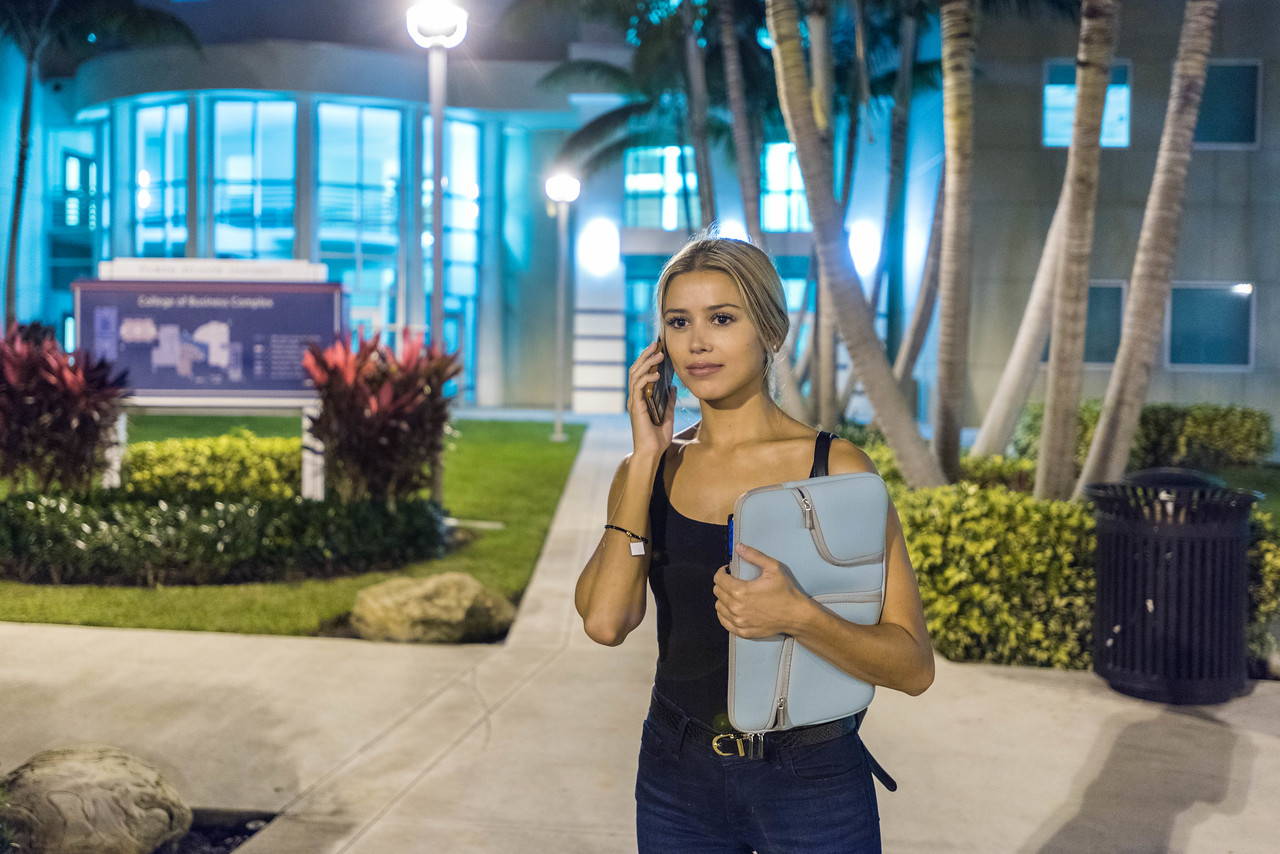 Liquid error: product form must be given a product
Liquid error: product form must be given a product
Liquid error: product form must be given a product
Peace of Mind for $10 a Month Without a Contract