How does Ripple Safety Work?
You can change the background settings below.
What Happens When You Press The Ripple Button?

One Click
Uncomfortable Situations
Click the Ripple device one time, or use the Ripple app, to trigger a NON-EMERGENCY alert. This signals the Ripple Monitoring team to immediately call your cell phone, assess the situation, connect you to your desired help (family or 9-1-1) or simply stay on the line until you feel safe once again. This is great for when you're walking to your car alone, taking the dog for a walk at night, or answering a knock at your front door.

Three Clicks
Send Help in an Emergency
Click the Ripple device three or more times, or use the Ripple app, to notify our team of an EMERGENCY alert. We follow your specific in-app instructions and dispatch the selected emergency resource (Police or EMS) to your location, while also relaying your physical and medical information to the 9-1-1 dispatcher.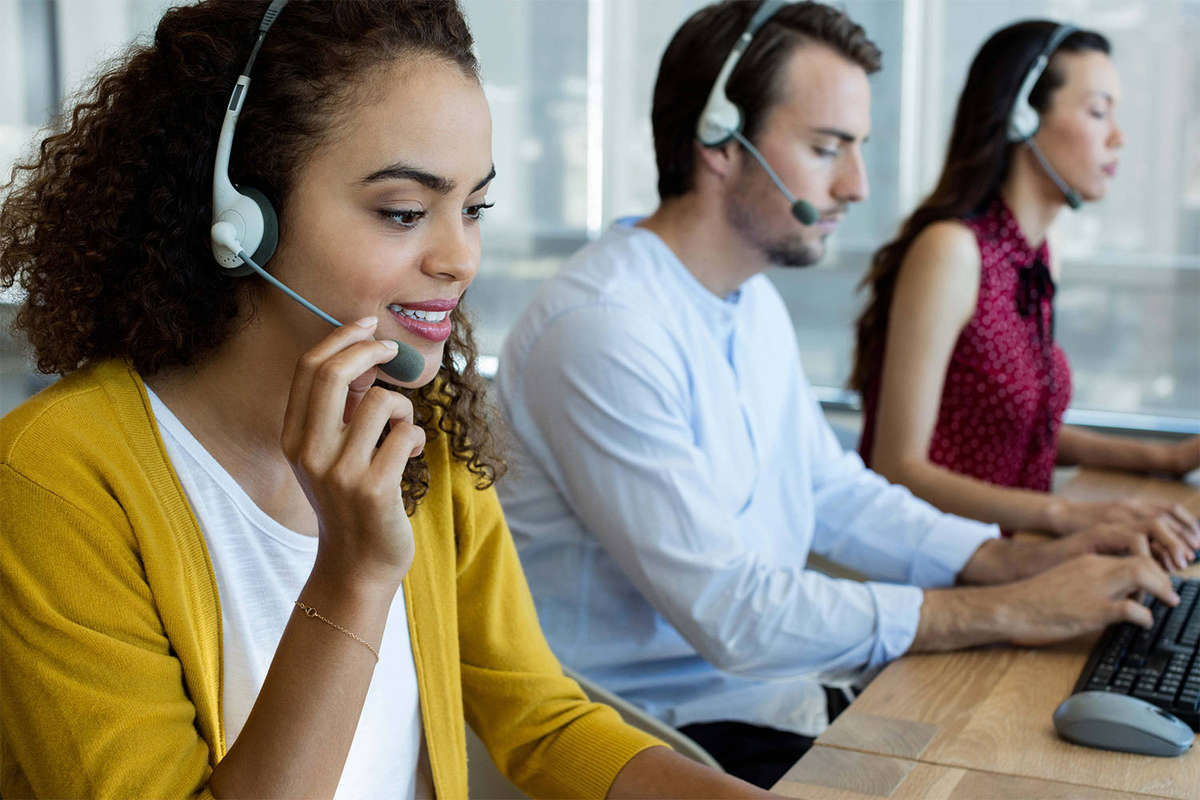 Our Monitoring Team Keeps You Safe
The Ripple Monitoring team is based in the United States, and is available to answer your alerts 24 hours a day, 365 days a year.
Shop now