Safety Solution for Your Business
Companies all across the country turn to Ripple to protect their employees while they are on the job. Contact us today to learn how we can craft a custom solution for your company's specific needs!
Buy Now
Simple to Use


Ripple lets your employees instantly send an alert to our 24/7 professional monitoring team at the press of a button.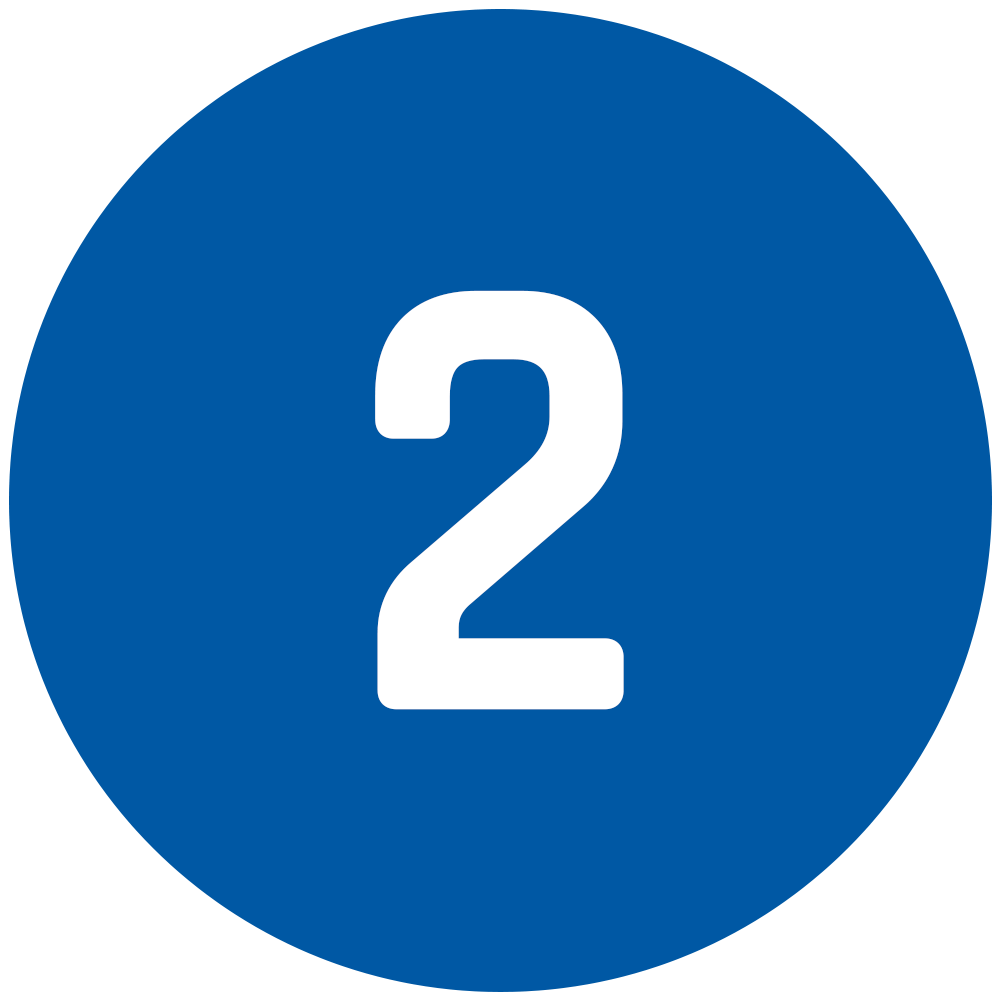 Alerts include their location and physical/medical profiles, positioning our team to dispatch emergency resources instantly and accurately without requiring any verbal communication.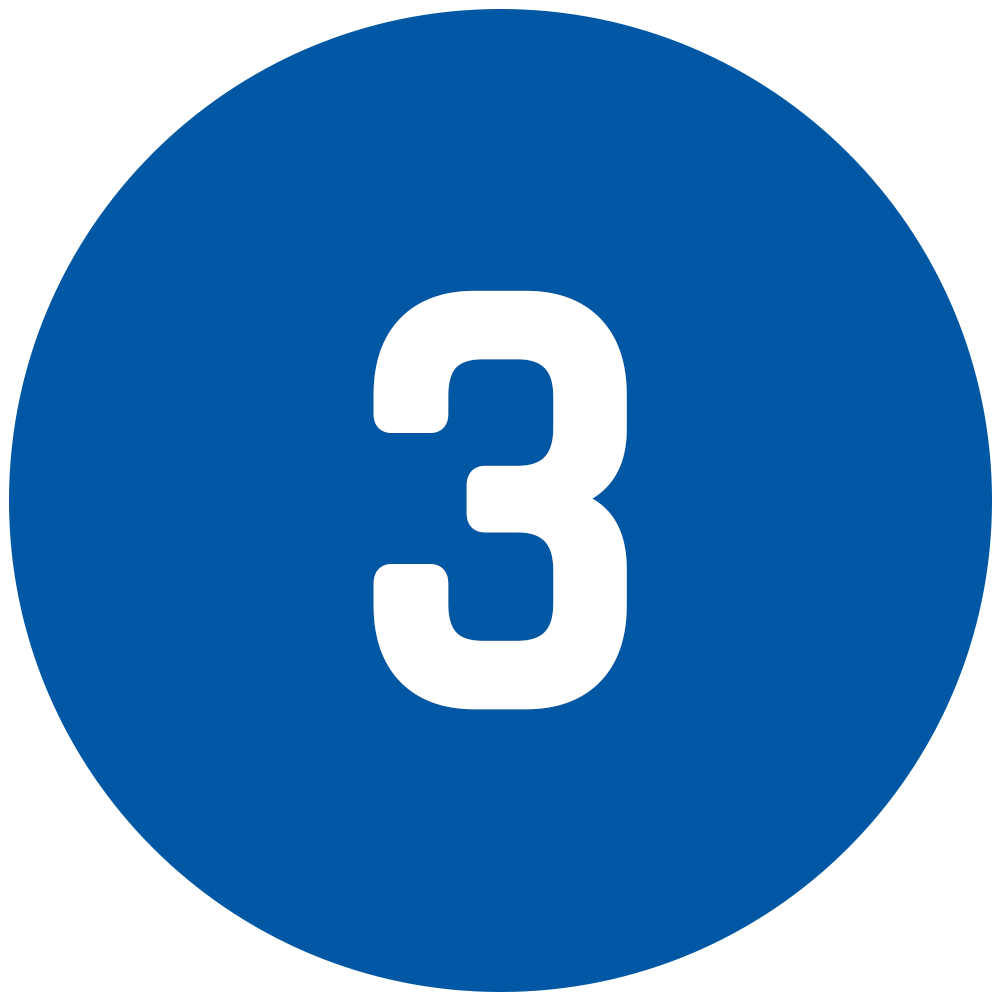 After notifying emergency response, we can notify your company leaders, immediately making you aware of the employee's situation

Industries Using Ripple
Ripple is utilized by companies, big and small, across many different disciplines. Below are some of the industries we specialize in.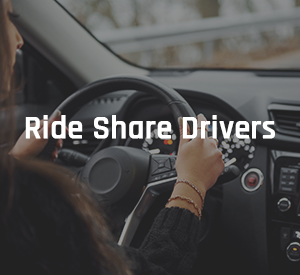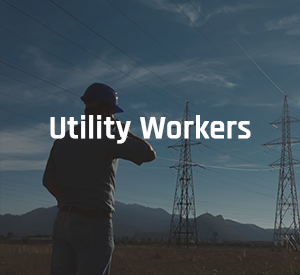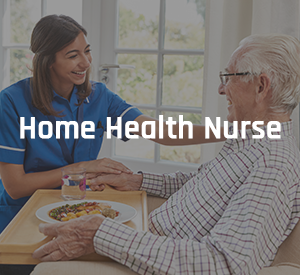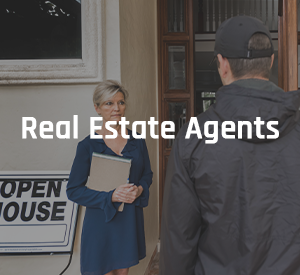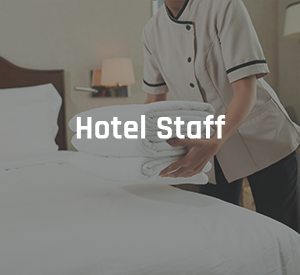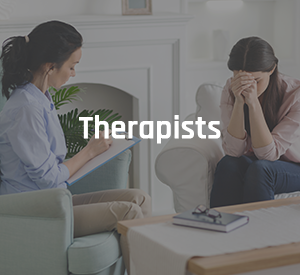 Why Ripple






Billing
Billing is simple and easy. Your employees will quickly onboard in the Ripple Safety app with an activation code we create specifically for your business. The company activation code makes it seemless to modify any employee accounts, add on new employees, reduce the number of employees you are paying for, and manage monthly or annual invoicing.

Schedule A Call With Us!
Walk-through the features of the Ripple platform and see how you can modernize your employee safety solutions.
Get In Touch