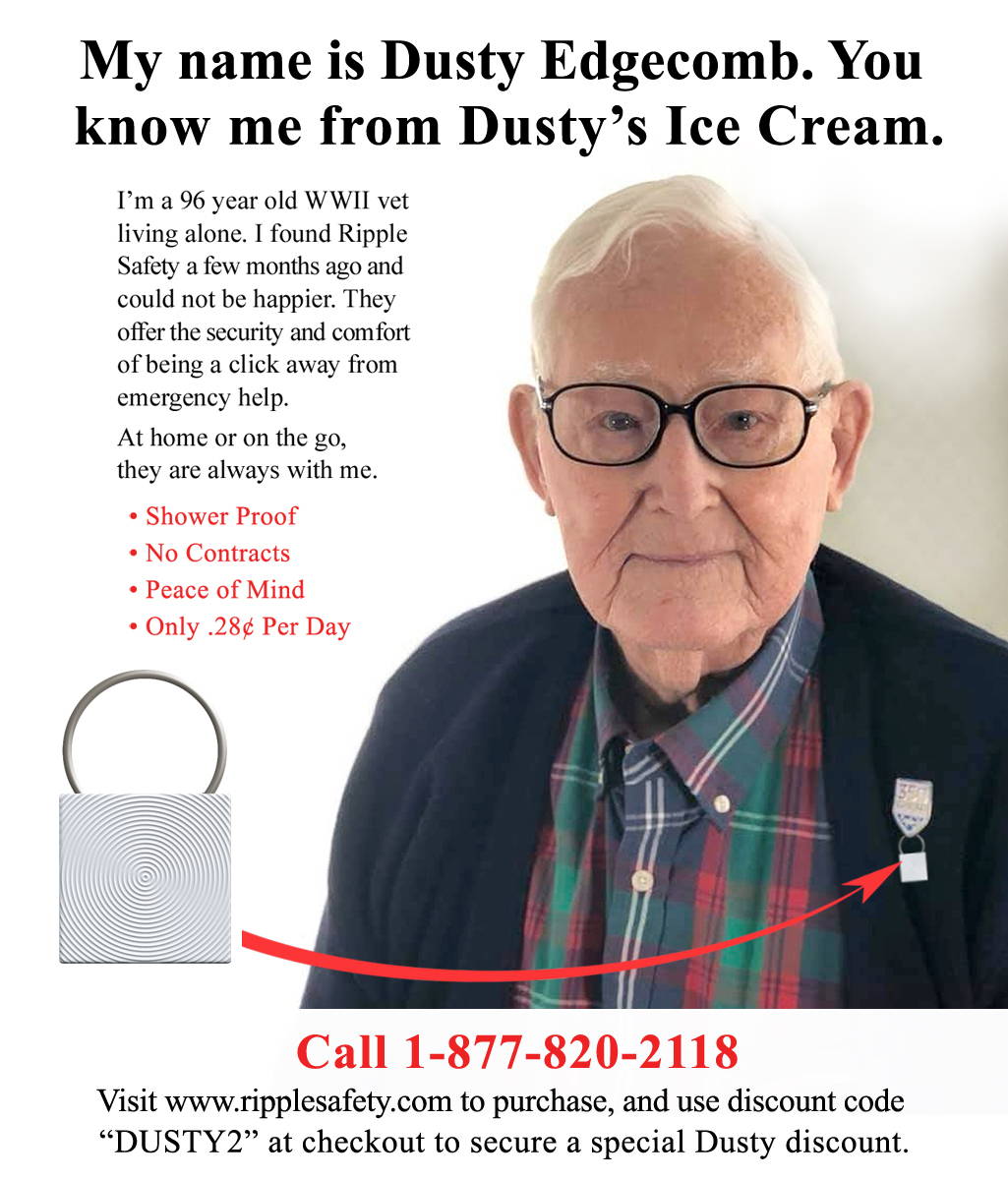 Amazon Customer 5.0 out of 5 stars

"Wonderful device"
August 5, 2019: Verified Purchase
"Amazing safety system with a call back immediately. I love love mine.Polite and supportive staff. Highly recommend for people who have Asthma and may need help ASAP"

Amazon Customer, Guy Kincaid 5.0 out of 5 stars

"Very easy to use"
May 8, 2019 Style: 1 Year Included : Verified Purchase
"Cost comparison is by far better than competitors. Purchased for my 87 year old mother. It has been used once and worked as advertised."

Amazon Customer 5.0 out of 5 stars

"Great device"
June 26, 2019Style: Verified Purchase
I've tested the "uncomfortable " alert. They called me within about 20 seconds. They are very friendly and helpful.I will be getting one for my mother.I think $10 month is worth this service."


IBX Shopper5.0 out of 5 stars
"Great product, great value., I highly recommend this product"
September 21, 2019: Verified Purchase
"This is a great product and a great value. I have had the Ripple button for a few months now and have been impressed at the sturdiness of the device and the responsive call center and customer service.I have had a few hiccups learning how to test it, and hitting the alert by mistake however each time it was easily resolved and now it's very easy to use... "

Let us know how we can help!
Please fill out the quick form and we will be in touch with lightning speed.
1770 64th Street Suite 300
Ft. Lauderdale, FL 33309
USA
Toll Free: 1-1 (877) 820-2118

9:00AM - 5:00PM EST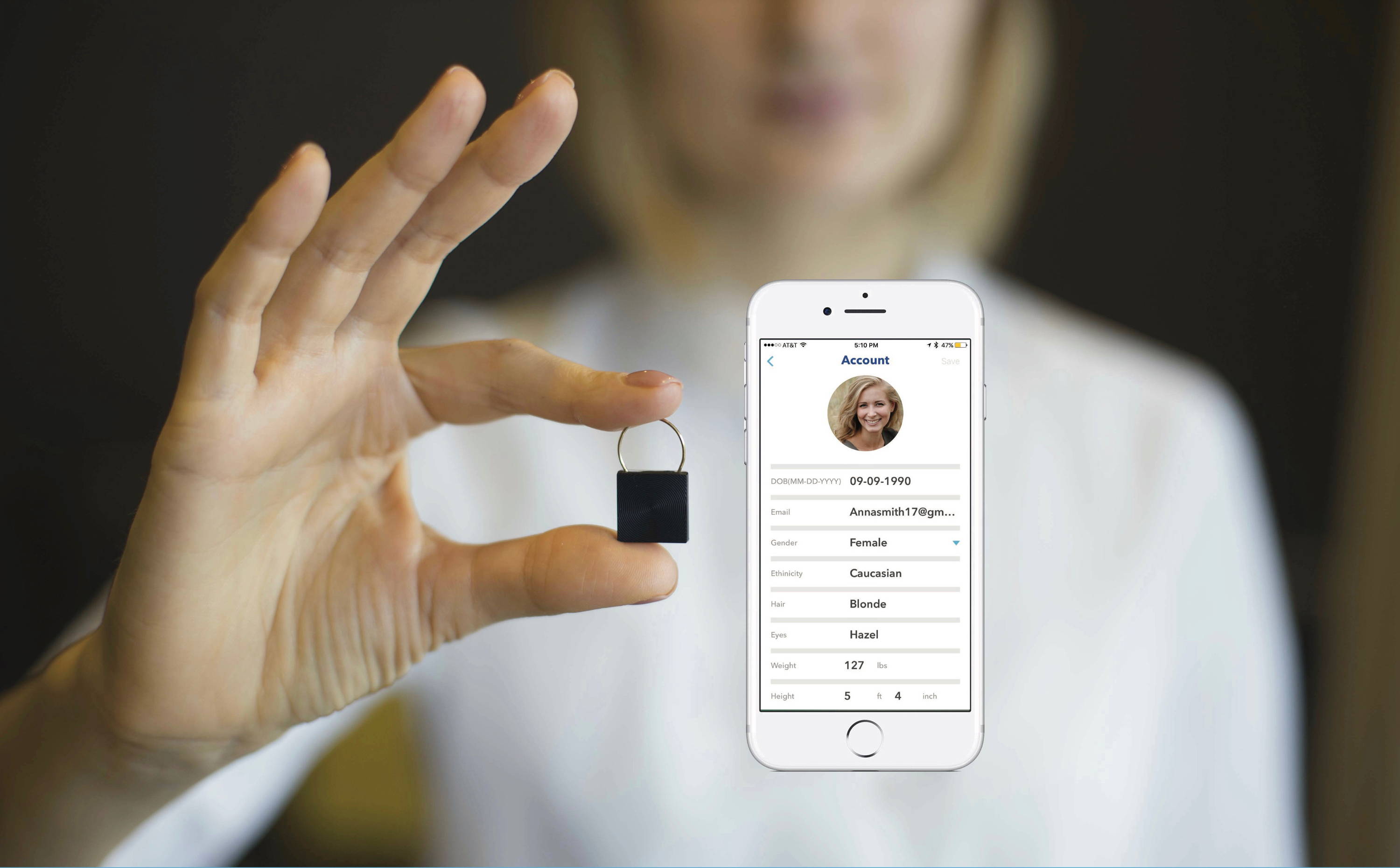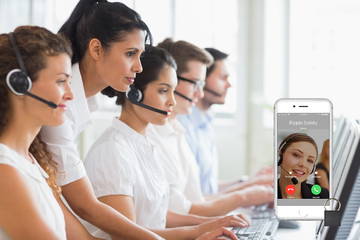 Use the Dusty2 discount code at check out for a limited time and we will ship you a FREE device. All you need to do is pre-pay for one month ($10) and then activate device and pay $10 per month thereafter. If you find you don't want this protection CANCEL at any time! Simple.