The "Never Panic" button with discreet, lifesaving technology.
On-campus or off, help is only a click away.
We Designed our Service with Campus Safety in Mind
The device is a Bluetooth button that can be worn discretely.

Once paired with their smartphone, the alert is activated with a simple press.

Our support staff calls immediately.

Emergency calls can then be routed to 911, fire, rescue and or campus security.

We believe that de-escalating an uncomfortable situation is tantamount to preventing assaults.
We Designed our Service with Student Safety in Mind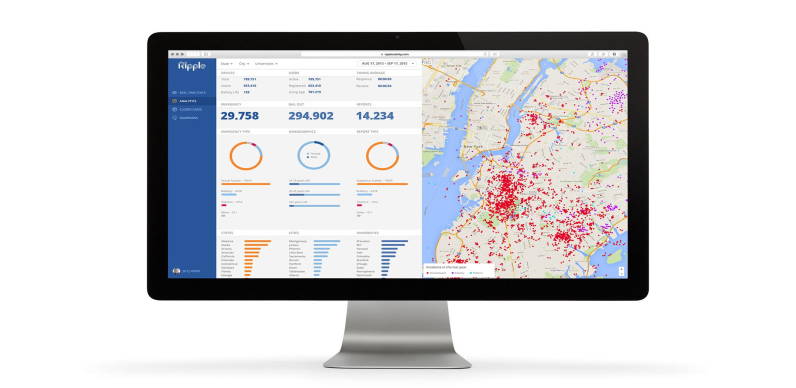 Comprehensive statistics will help you in planning your future campus safety initiatives.

Customizable to your schools specific safety protocols.
Students always have someone to call and are never alone.
We receive student's location, physical profile, medical profile when they initiate service.
Unparalleled reporting, insights, and data.
View the true climate of your campus community like you have never seen it before.
Learn more about our special pricing for college campuses. By far, lowest in the industry.
Submit your email above or call us at 877-820-2118.
Customers Love The Convenience
Of The Ripple Button

Girlcat - Where has this been all my life?

"This is EXACTLY what I wish I had when I was in college in Philadelphia, and would walk to the train station after dark. I haven't had to use it for real yet, but have set it off accidentally several times- they called within about ten seconds and texted within fifteen. They were so nice and I feel very comfortable knowing that it's there. I got another one for my mom. Definitely recommend."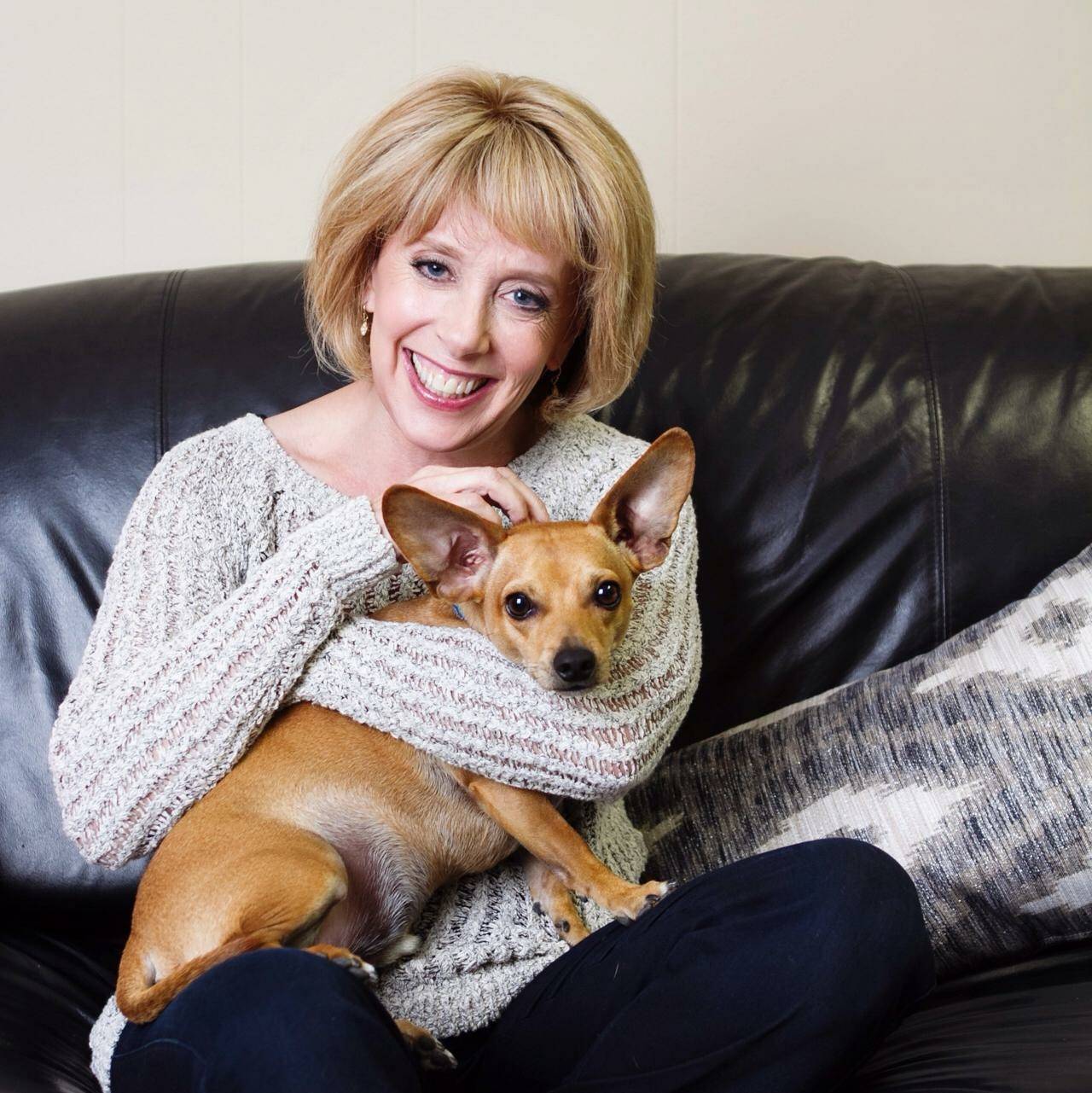 Brooke - "Always with Me"
"I'm in PA school and leave the classroom and hospital at all hours of the night/morning. My walk across the parking lot, although you'd think is a safe place, really doesn't give me that safe feeling. I use this to walk to my car EVERY SINGLE NIGHT. I click the button as I'm walking out the door, they call and stay on the phone with me until I get to my car. Just knowing that I am in contact with someone at all times makes me feel at ease. The team is really nice and I think we're evening starting to become friends they call so often and know who I am lol.