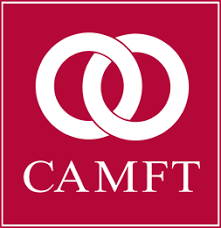 "As therapists, we hope we are never put in a position that we need to call for help during a client session. The Ripple Safety device has given me peace of mind knowing that help is just a click away. I not only use the discreet device in sessions, I use the non-emergency "one click" live monitoring feature when leaving the office at night while the team stays on the phone with me until I've safely reached my car."

Marriage and Family Therapist, LMFT, CAMFT Member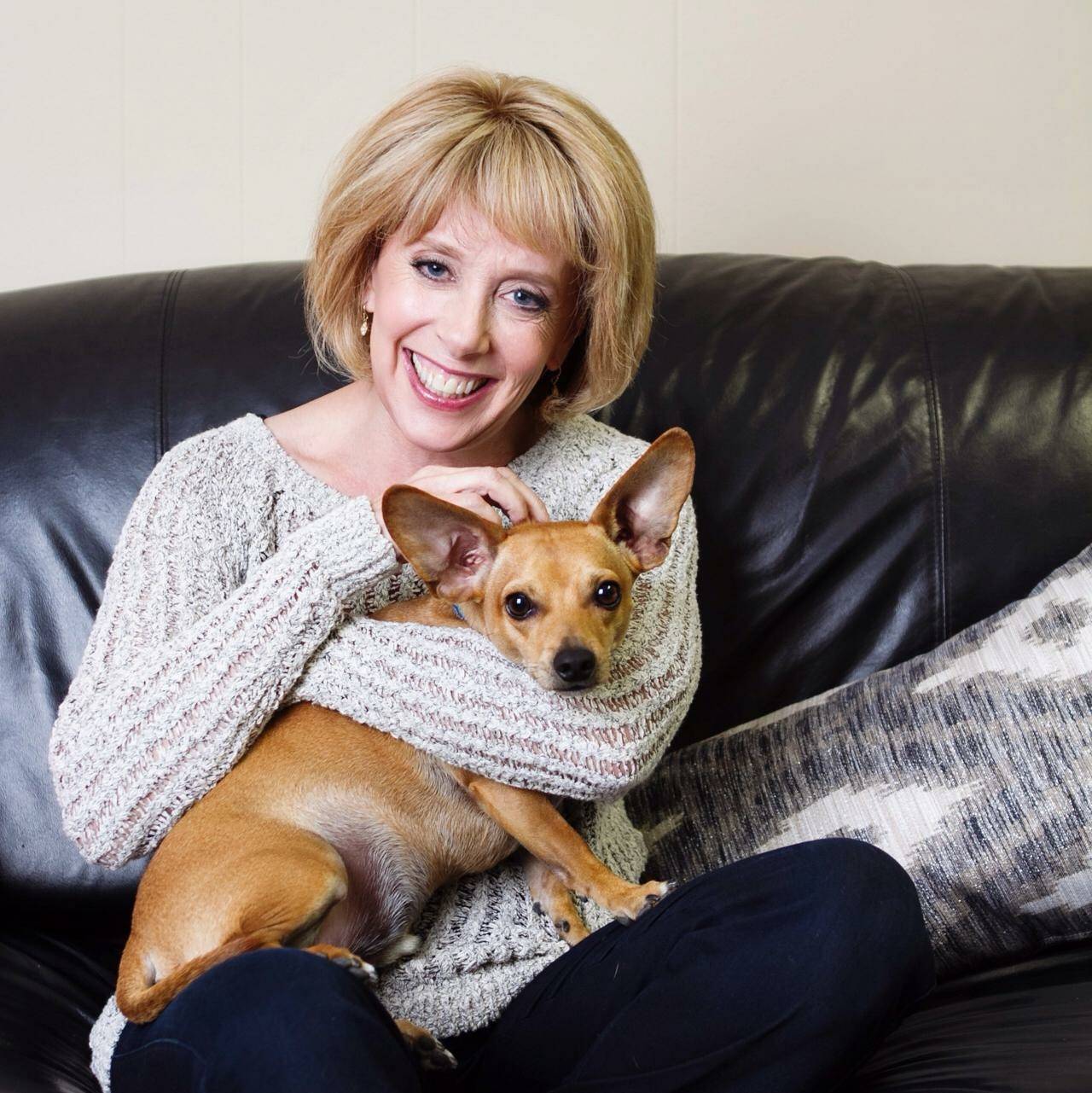 Welcome CAMFT members! We are proud to partner with CAMFT to offer you the most robust safety solution available to therapists today. Our system ensures you never feel alone meeting with a client ever again, and if you need help, you may easily and discreetly signal for it with just the click of a button.
Ripple Safety is a 24/7 professional monitoring service keeping you safe on the job or on the go, anywhere across the United States. Begin by building out your personal profile and preferences in the Ripple Safety smartphone application to customize how you want the service to perform for you. Once set up, you now have constant access to the 24/7 monitoring team and Ripple's multiple levels of alerting.

Non-emergency (1-click): Press your Ripple device one time or use the Ripple smartphone app to send a non-emergency alert and immediately receive a call to your cell phone from the monitoring team. The team has all of your profile information on their monitor (location, physical/medical profiles, emergency resources) and will stay on the phone with you until you feel safe once again. This is ideal for when you are arriving or leaving the office alone, if you want somebody on the phone in the background when new clients arrive, or if you simply want a convenient interruption during an uncomfortable session.

Emergency (3 or more clicks): Pressing your device three or more times will signal an emergency alert to the monitoring center. Depending on the setup of your profile, this can instruct the monitoring team to immediately dispatch police or EMS directly to your location without requiring you to say a single word.

Size of a dime
Discreet and wearable
Attaches to jewelry, keys, accessories and more
Water-resistant
Never needs charging
Just click for help!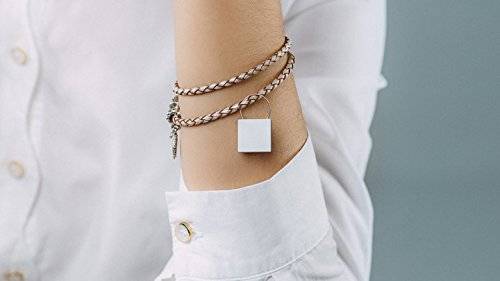 Professional Monitoring Service
24/7/365
US-based
Emergency and non-emergency alerts
Less than $9/month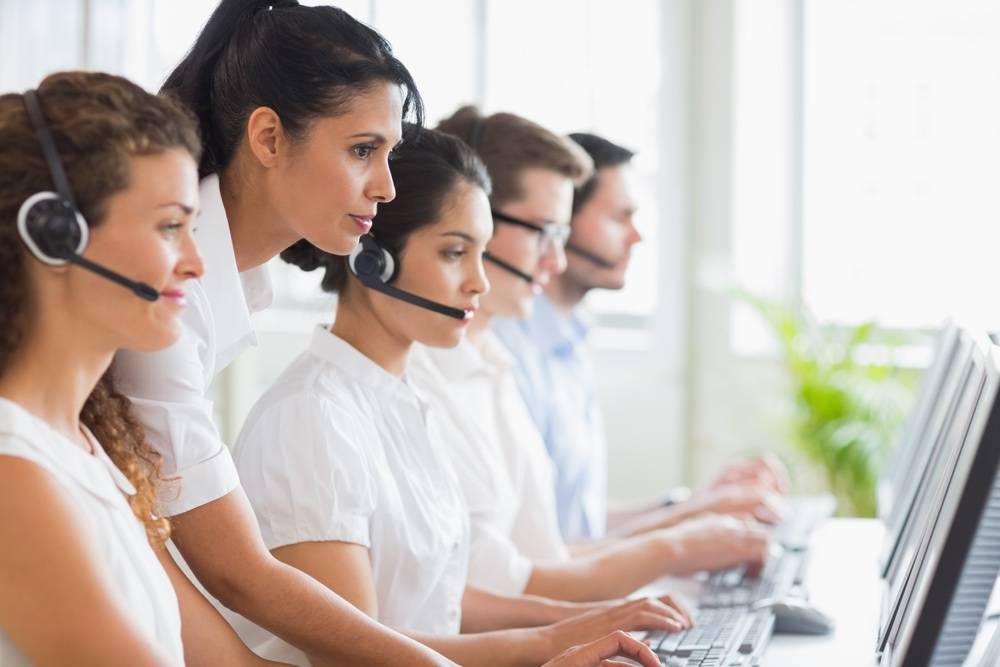 **Exclusive CAMFT Affinity Partner Pricing**
Use discount code "CAMFT" at checkout to receive a $30.99 discount (23%) off of your Ripple Safety device and one full year of 24/7 professional monitoring service. Click the BUY NOW to get yours today!