The Revolutionary Alert Button For Seniors
Peace of mind for only $10 dollars a month, without a contract
How Does The Ripple Alert Button Work?
The Ripple Monitoring team is based in the United States, and is available to answer your alerts 24 hours a day, 365 days a year.
You are now talking live with a Ripple Safety team member who has your profile, instructions and location at their fingertips. They will stay on the phone with you until you feel safe.
Send Help in an Emergency
Ripple Safety dispatches emergency services to your location and relays the critical physical and medical information in your profile to first responders.
Get to Know the Ripple Alert Button
The Ripple button is lightweight and small, so you can clip it or wear it wherever you like.
Ripple's battery life lasts up to 6 months, and monthly subscribers get a new device for free when the battery is low.
The Ripple device is water resistant, meaning you can wear it in the shower.
All alerts carry your phone's GPS location with them, so your Ripple Team will know exactly where to send help.
A Tiny Alert Button That Keeps Your Loved Ones Safe
As a senior or child of a senior you can stop worrying – the Ripple alert button goes everywhere you or your loved ones go.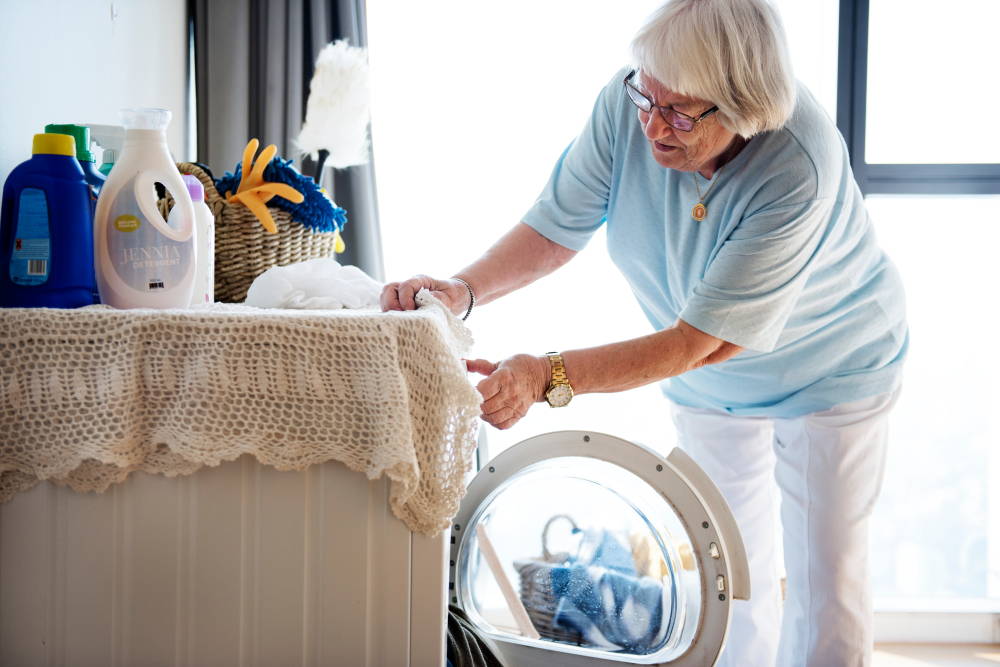 Customers Love The Convenience
Of The Ripple Button

"I set it up in my mom's app so an ambulance will come if she presses it three times... definitely happy with this buy, especially at the price."

"I bought this for my grandmother who is now paying $49 a month for the same service Ripple is offering for $10. Product works as promised and now my grandmother can actually leave the house with a button no one can see. This is a no brainer. Love it!!"
Peace of Mind for $10 a Month Without a Contract